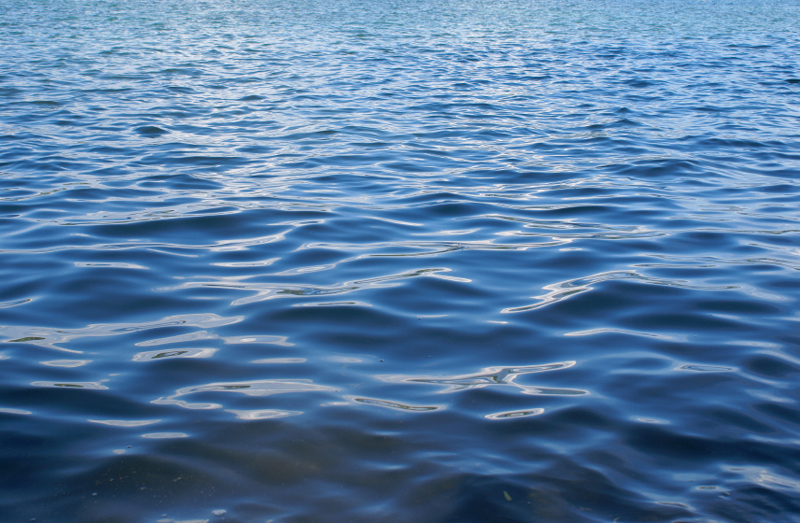 Geist Harbours POA Inc
Indianapolis, IN 00000
Geist Patrol
Real Police. Real Security. Real Peace of Mind.
Providing peace of mind and security, Geist Patrol is under contract with GHPOA to provide dedicated cars that only patrol our twelve communities 24/7/365. These armed Officers are Certified Graduates of the Indiana Law Enforcement Academy with full law enforcement powers. These Police Officers quickly respond to any call for assistance from our residents, and partner with local law enforcement as needed. Because cars assigned patrol duty within GHPOA only patrol within our communities (except if they receive an emergency local request for assistance from IMPD, the Fishers Police, etc.), Geist Patrol often can respond to a medical emergency more quickly than an EMT (Emergency Medical Technician) and, therefore, GHPOA has provided each Geist Patrol car with an automatic external defibrillator (AED). In addition, the patrol cars also carry Narcan (which works to reverse a drug overdose).
In addition, they can provide vacation checks on your home, and also provide security and safety tips. Please do not hesitate to contact them at 317-842-8082 or visit them at GeistPatrol.com. Their email address is info@geistpatrol.com. Their offices are located at 11040 Fall Creek Road, Indianapolis, IN 46256.
While we do live in a safe community, we encourage our residents to contact Geist Patrol at any time with any questions or concerns.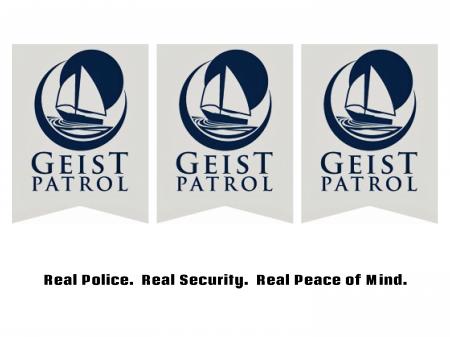 Sign Up For Security Tips and Alerts!
Please visit GeistPatrol.com and register. Once registered, you will be able to sign up to receive security tips and alerts.