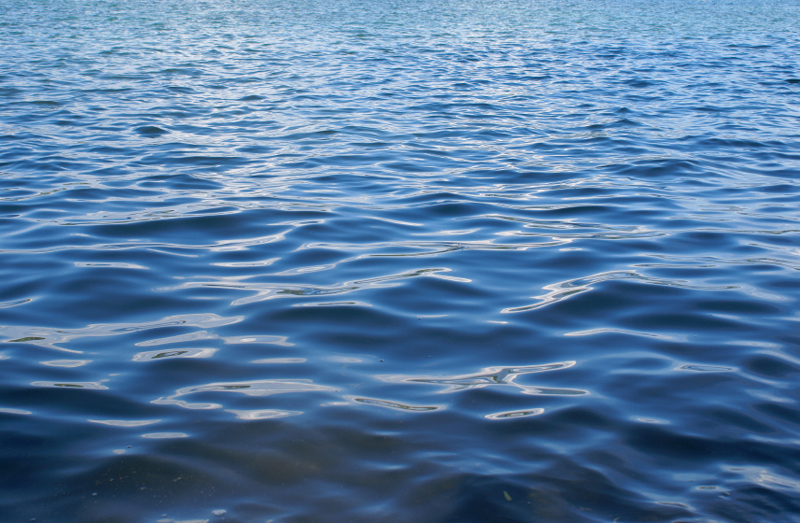 Geist Harbours POA Inc
Indianapolis, IN 00000
Beauty... Quality of life... Relaxation...
Geist Lake
Containing over 6 billion gallons of water, this 1,900-acre lake is the second largest artificial lake in Indiana. Spanning three counties, it provides GHPOA residents with an opportunity to participate in many water oriented recreational activities.
Those residents who do not have direct access to the lake may launch their boats from the boat ramp on Olio Road. Sailboats may launch from the Geist Marina. Boat slips, pontoon boats and kayaks are also available for rental. The Indianapolis Sailing Club, Indianapolis Yacht Club and the Marina Limited Partnership web sites contain more information. Please explore the following links:
https://www.indianapolisyachtclub.org/
http://indianapolissailing.org/
Swimming
Swimming is permitted in Geist Lake, and residents may participate in this while boating. In addition, many residents also join the Indianapolis Yacht Club and utilize their pool. In ground pools are a popular amenity in GHPOA homes. (Please note that an in ground pool installation requires approval of your homeowner association board. GHPOA Covenants & Restrictions prohibit above ground pools.)
Fishing and Hunting
The State of Indiana requires a license for fishing and hunting. While fishing is permitted in Geist Lake, Indianapolis Statute prohibits hunting and the discharge of firearms on the Marion County portion of Geist Lake.
The following link provides information on how to obtain a fishing or hunting license: http://www.in.gov/dnr/fishwild/5334.htm
Walking, Nature Trails and Parks
Our area has an abundance of wild life (including American bald eagles, red tailed hawks, blue herons, deer, rabbits, and red squirrels to name just a few). GHPOA has financially supported efforts to create walking/jogging paths to enhance our community. An internet search of walking paths, nature trails and parks around Geist Lake will produce numerous web sites that provide in-depth information.
Snow Removal
GHPOA provides snow removal service in the community. When snowfall reaches 2 inches or more, private contractors work to remove the snow as quickly as possible. In addition, intersections and roads known to be especially susceptible to ice and snow are given special attention.
Neighborhood Security
Our residents enjoy security provided by Geist Patrol uniformed Officers. These armed Officers are graduates of the Indiana Law Enforcement Academy and have full policing powers. You can call the Officer(s) on duty at any time to report a suspicious vehicle or person, encounter solicitors, or have security questions. They also provide vacation checks on your home when requested. We encourage you to visit their web site, register and then login to review the many services they provide: www.GeistPatrol.com.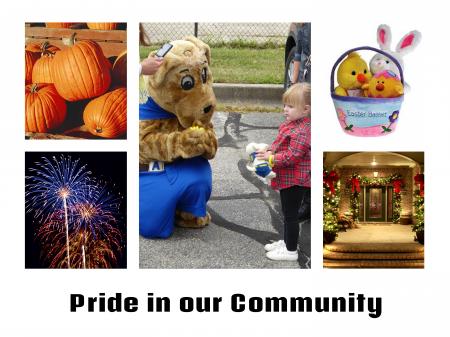 Community Events
With 12 separate neighborhoods and almost 2,400 homeowners, we are one of the largest homeowner associations in the state! While our annual Community Social, Garage Sale and the July 4th "Blast on the Bridge" are traditions, individual neighborhoods also host events such as Easter egg hunts, Halloween parades, etc. These events foster a sense of community and we encourage your participation.