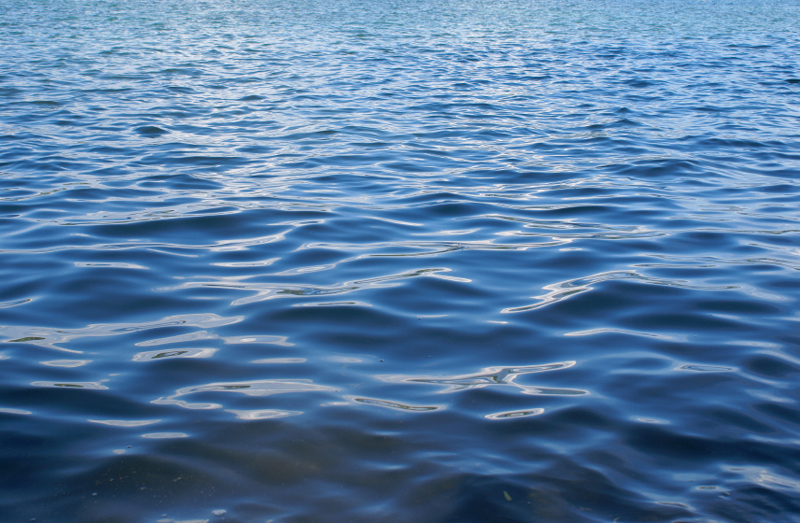 Geist Harbours POA Inc
Indianapolis, IN 00000
Welcome to GHPOA!
Important Notice! Proposed Change to Our Governing Documents...
Our current governing documents are over 30 years old and no longer contain POA best practice legal language. In response to growing concerns from property owners about specific issues (for eample, unlimited short or long-term leasing of GHPOA homes), the Board is recommending pasage of a proposed amendment which would lower the percentage of votes required to change our governing documents. To learn more about this important issue, please click on the "2019 Amendment Proposal" link on the left. Thank you.
Please Register! Registration not only enables you to view proprietary information about GHPOA (budget, financials & minutes); but, also enables you to receive emails from GHPOA so you may be updated on what is happening in the Association. To register, please click the login button at the top left (above our logo). You will need your account number to register. This number is available on your annual dues statement or you may contact our property management company (Community Association of Indiana) at 317-875-5600 or email them at customerservice@cas-indiana.com. The email address you provide is secure and will not be sold or shared with anyone.
Mission Statement: To preserve and enhance the Geist Harbours neighborhoods as Indiana's premier lake community. It is GHPOA's responsibility to promote the enjoyment, health, safety, and general welfare of its property owners, residents and guests, through homeowner association management of its common elements, and enhance the property values throughout the community
.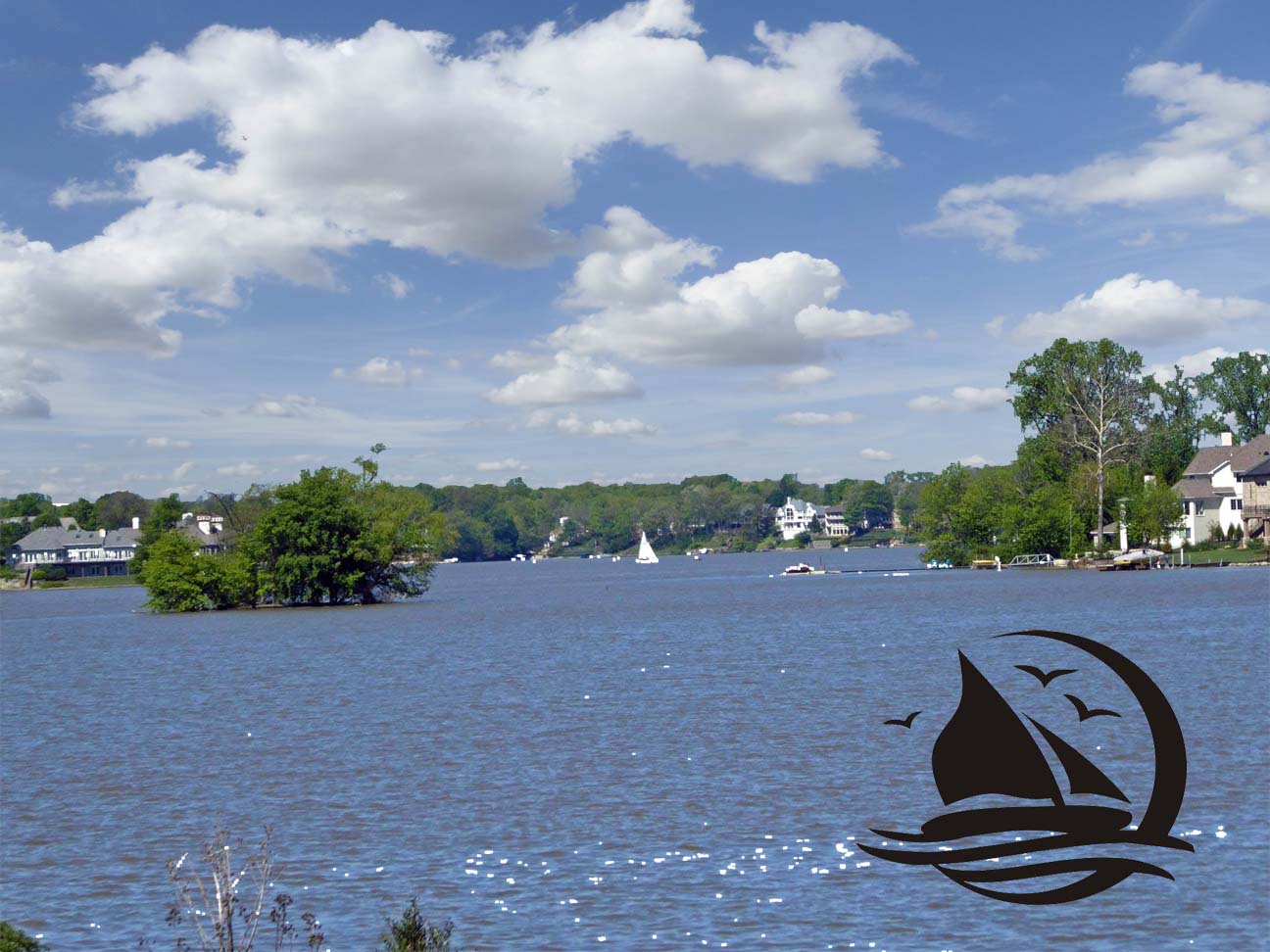 About Geist Harbours
Welcome! Surrounding Geist Lake and nestled amid mature trees and an abundance of wildlife (including American Bald Eagles, blue herons, deer, red shoulder hawks, red tailed hawks, hummingbirds and more), Geist Harbours is Indiana's premier lake community. One of the last communities developed that offered building sites to custom builders, the diverse architecture and use of custom home designs, brick and stone adds to its charm and visual appeal. The community provides a gracious lifestyle to its residents, and affords them the opportunity to enjoy many activities including boating, swimming, water skiing, fishing, nature trails and easy access to major shopping.
This is the official web site of the Geist Harbours Property Owners Association (GHPOA). Our association is comprised of twelve individual communities (Admirals Bay, Admirals Pointe, Admirals Sound, Admirals Woods, Beam Reach, Crossing South, Diamond Pointe, Feather Cove I, Feather Cove II, Feather Cove III, Masthead I and Masthead II). Each of these communities is represented by a volunteer Director who serves on the Board. Our association includes three counties (Hamilton, Hancock and Marion) and four cities (Fishers, Indianapolis, Lawrence and McCordsville). With approximately 2,380* homes/lots, we are one of the largest associations in the State of Indiana.
Communicating with our residents in a timely manner is an important responsibility. A bi-annual newsletter is mailed to each resident. GHPOA also sends out email announcements to residents who have registered on this web site and posts regularly on our Facebook page, Geist Harbours. In addition, official mailings are sent to our residents several times each year, and the our President sends out a year-end review letter to each resident. Residents may contact GHPOA at any time by messaging us through our Facebook page or by emailing any Board Member or our Property Manager. Email addresses are available under the "Contact Us" link on this web site.
*The number of homes/lots does fluctuate slightly due to lots being combined or separated.
.