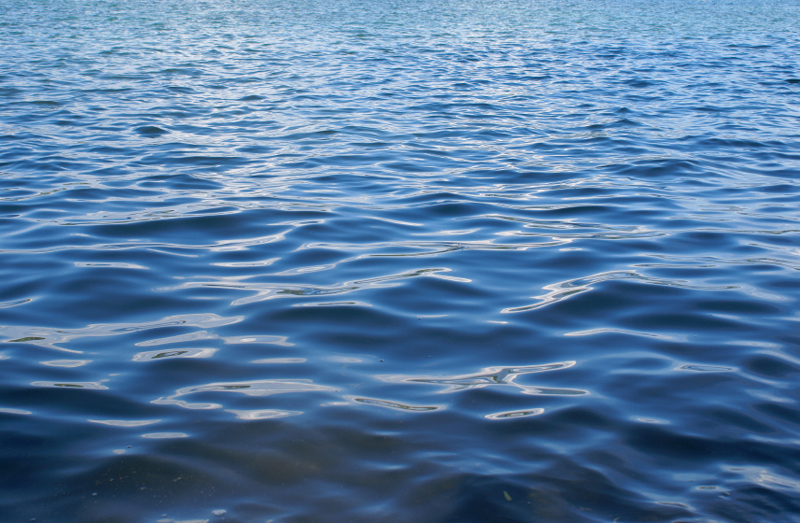 Geist Harbours POA Inc
Indianapolis, IN 46256
Mission Statement
To preserve and enhance the Geist Harbours neighborhoods as Indiana's premier lake community. It is GHPOA's responsibility to promote the enjoyment, health, safety, and general welfare of its property owners, residents and guests, through homeowner association management of its common elements, and enhance the property values throughout the community
.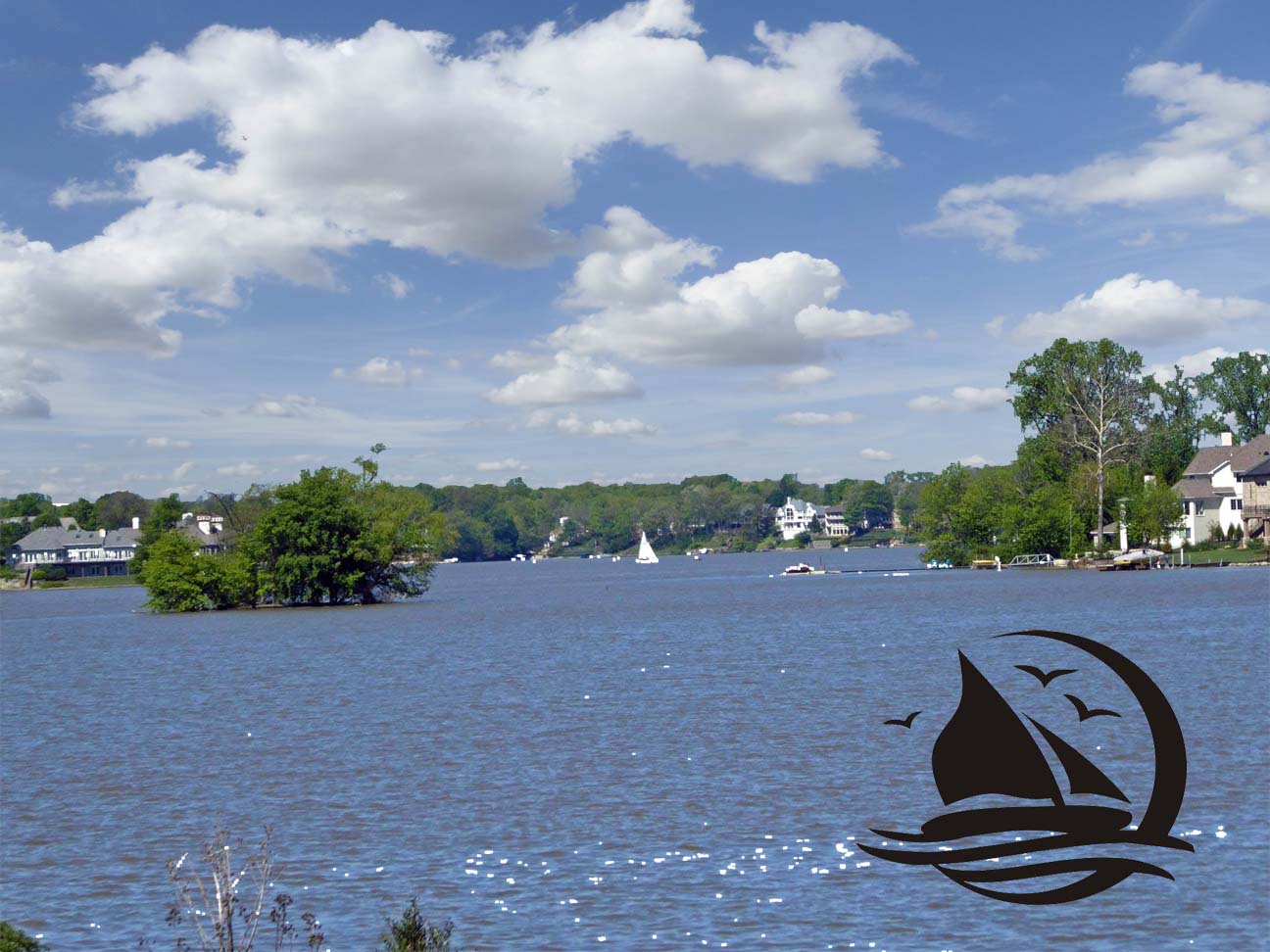 About Geist Harbours
Welcome! Surrounding Geist Lake and nestled amid mature trees and an abundance of wildlife (including American Bald Eagles, blue herons, deer, red shoulder hawks, red tailed hawks, hummingbirds and more), Geist Harbours is Indiana's premier lake community. One of the last communities developed that offered building sites to custom builders, the diverse architecture and use of custom home designs, brick and stone adds to its charm and visual appeal. The community provides a gracious lifestyle to its residents, and affords them the opportunity to enjoy many activities including boating, swimming, water skiing, fishing, nature trails and easy access to major shopping.
This is the official web site of the Geist Harbours Property Owners Association (GHPOA). Our association is comprised of twelve individual communities (Admirals Bay, Admirals Pointe, Admirals Sound, Admirals Woods, Beam Reach, Crossing South, Diamond Pointe, Feather Cove I, Feather Cove II, Feather Cove III, Masthead I and Masthead II). Each of these communities is represented by a volunteer Director who serves on the Board. Our association includes three counties (Hamilton, Hancock and Marion) and four cities (Fishers, Indianapolis, Lawrence and McCordsville). With 2,379 homes/lots, we are the largest association in the State of Indiana.
Communicating with our residents in a timely manner is an important responsibility. Mailings are sent to our residents several times each year, including bi-yearly newsletters. In addition, emails are sent to residents by GHPOA on a regular basis, and GHPOA also maintains a Facebook page called Geist Harbours.
.